Summer Reading Program
2023:
On Your Mark,

Get Set,

READ!
We are getting ready for our 2023 Summer Reading Program with the theme On Your Mark, Get Set, READ!
Beginning on Wednesday, June 7, children can register for our Summer Reading Challenge and receive a goal sheet and a free book! When your child completes the goal sheet, they can return it to the library.
When they return their first goal sheet, they can design a race car and advance their car to the first stop on the race track. They will also earn a small prize! Your child can pick up a new goal sheet and keep on reading. Every time they bring a completed goal sheet to the library, they can advance their car and earn additional prizes!! Once they reach the finish line, their name will be put into a drawing for some BIGGER prizes. Please contact the library at 319-478-2180 with any questions you have.
We also have some fun and exciting programming planned for June! All programs will be on Wednesdays at 10:00 AM in the Kupka Cultural Center in the lower level of the library.
June 7 - Jenny Hulme with Iowa State Extension & Outreach will have fun with a Spy Theme!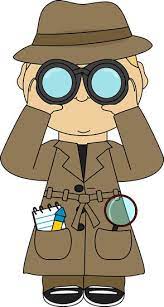 June 14 - The Funny Farm presents Toby KID Klauenberg, whose interactive comedy/magic show will have both kids and adults laughing!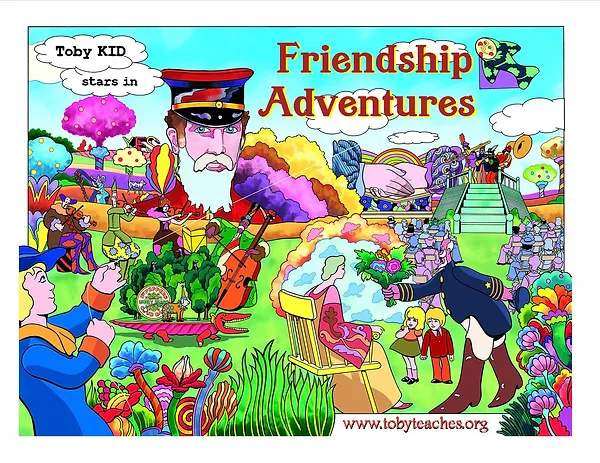 June 21 - Absolute Science presents their Fire and Ice Reaction Show! You'll see Fire light up in different beautiful colors. You'll see the freezing magic of Liquid Nitrogen. You'll even learn how to make Smoke appear like a genie out of a bottle in this amazing show about chemical reactions!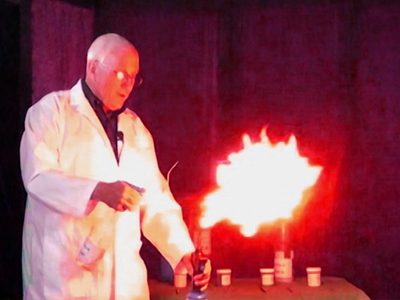 June 28 - The Blank Park Zoo will be back and bringing some live animal friends!