Story Time:

Join Miss Sue for Story Time every Wednesday at 10:15 as we listen to stories, make crafts, sing songs and play games!
Please note: We do not meet in August, and we do not meet during the school year if North Tama Schools are closed or have a two-hour delay.
Note: On Wednesday, March 8 we will have a Special Guest at Story Time! Stacie Steveson, an Education Specialist from Iowa PBS will be joining us and leading our Story Time. She has some fun things planned so we hope to see you then!
Each Wednesday from 2:45 to 4:30, we are offering program activities for kids grades 4-12. We will have a different theme each month, so click on the above link to see what this month's activities will be! Snacks are provided!
Note: If there is no school we will not have an early-out program.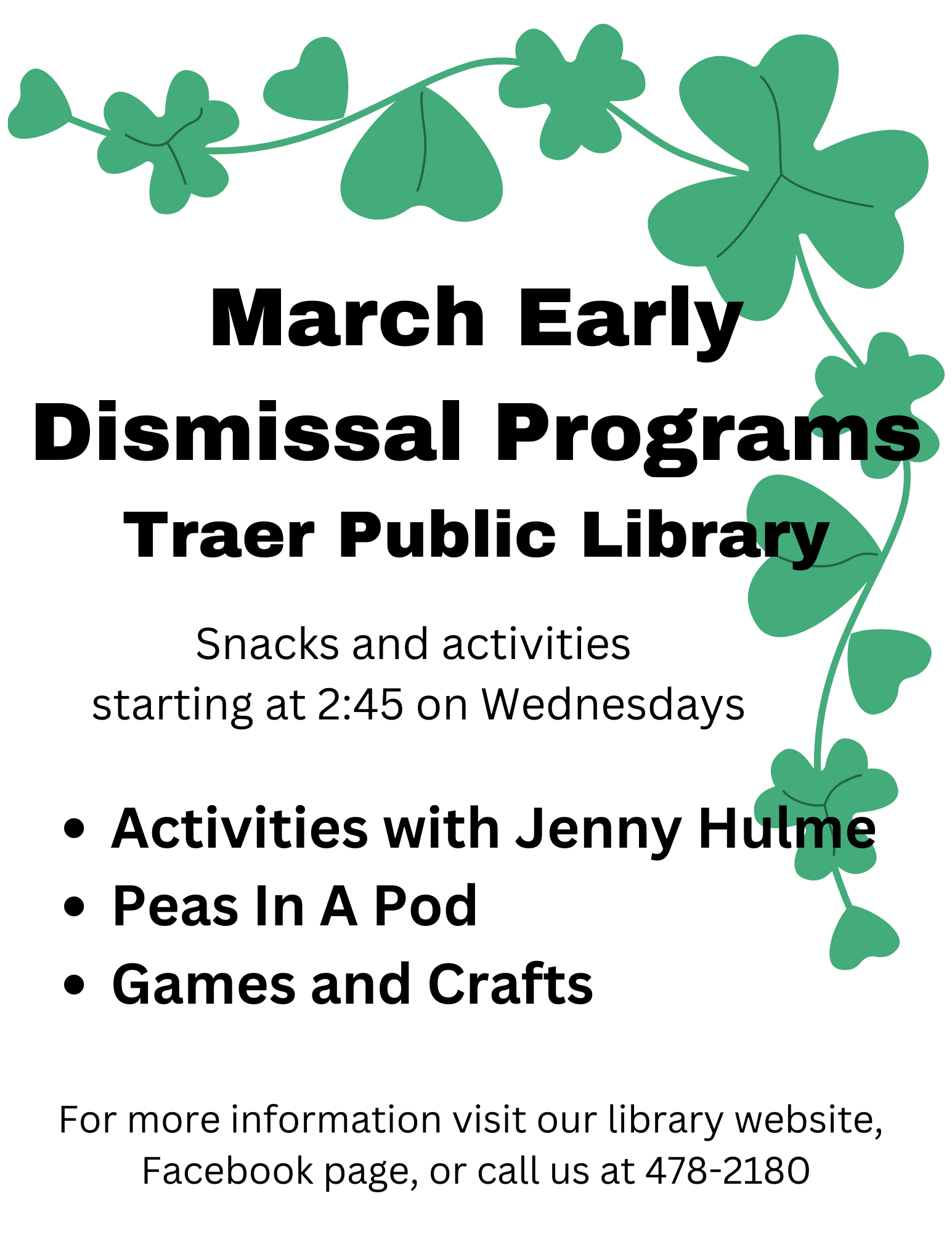 Starting in January we will also be offering Peas In A Pod, a Gardening program for youth grades 4-12. These programs will be held January - March on the 2nd and 4th Wednesday, from 3:30-4:00. Laurie Schafer and Stephenie Bellwood will be leading these programs in conjunction with their Master Gardener Program. Kids will learn some basics about gardening, and there is no cost or sign-up necessary.
The dates for these programs are:
Jan 11
Jan 25
Feb 8
Feb 22
Mar 8
Mar 22
For K-5th Graders:
Jenny Hulme with the ISU Extension Office is offering 2 upcoming programs Sponsored by Tama County 4H. The programs will include a snack, story, activity/science experiment, and a craft to make and take home. There is no fee or registration needed for these programs.
The programs are from 2:45 - 3:45, and the dates are:
Wednesday, February 1 : "Never Let a Dinosaur Scribble"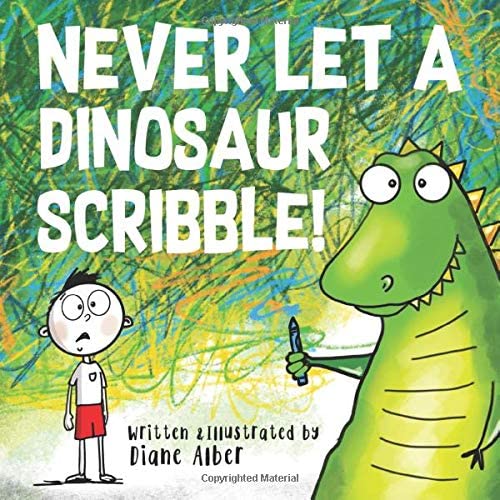 Wednesday, March 1: Read Across Iowa Month - " How Did that get in my Lunchbox?"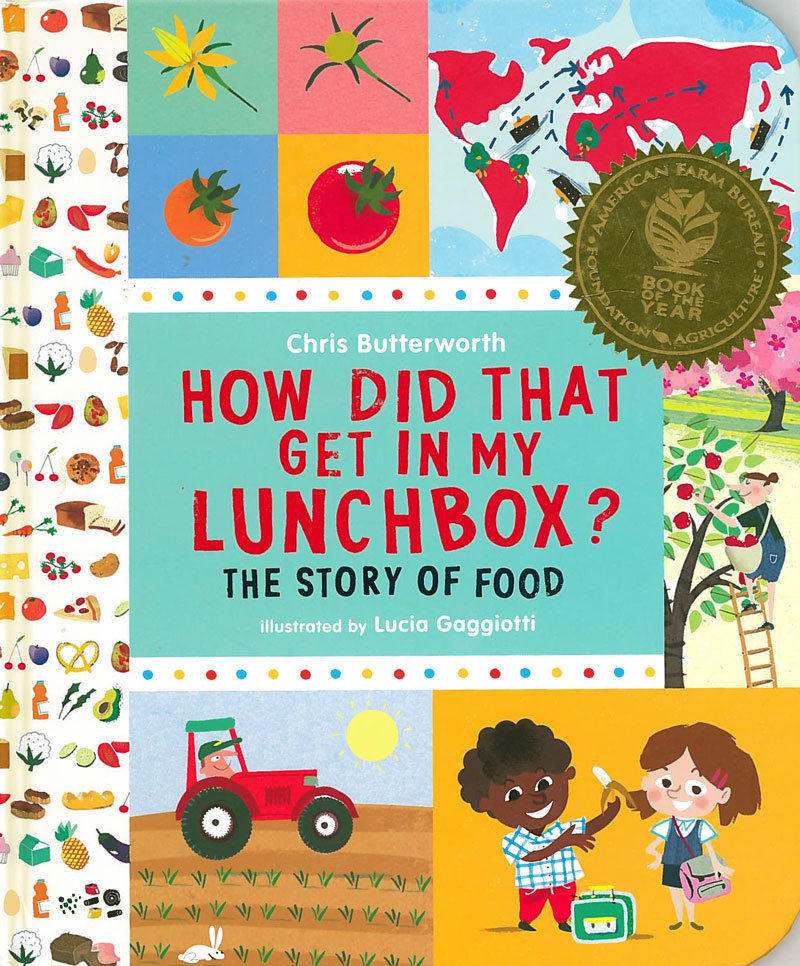 Stay tuned for information about the 2023 Summer Reading Program!