Watercolor Painting Class
Join us and relax while painting with watercolors! Stephenie Bellwood guides us as we paint a different picture each time.
We will meet at 2:00 on Friday November 4, 11, and 18 in the Talen Community Room. No prior watercolor or painting experience is necessary. You will learn some basic techniques, and go home with your beautiful original painting! There is no cost or sign-up required.
Our November paintings will have a winter/Christmas theme":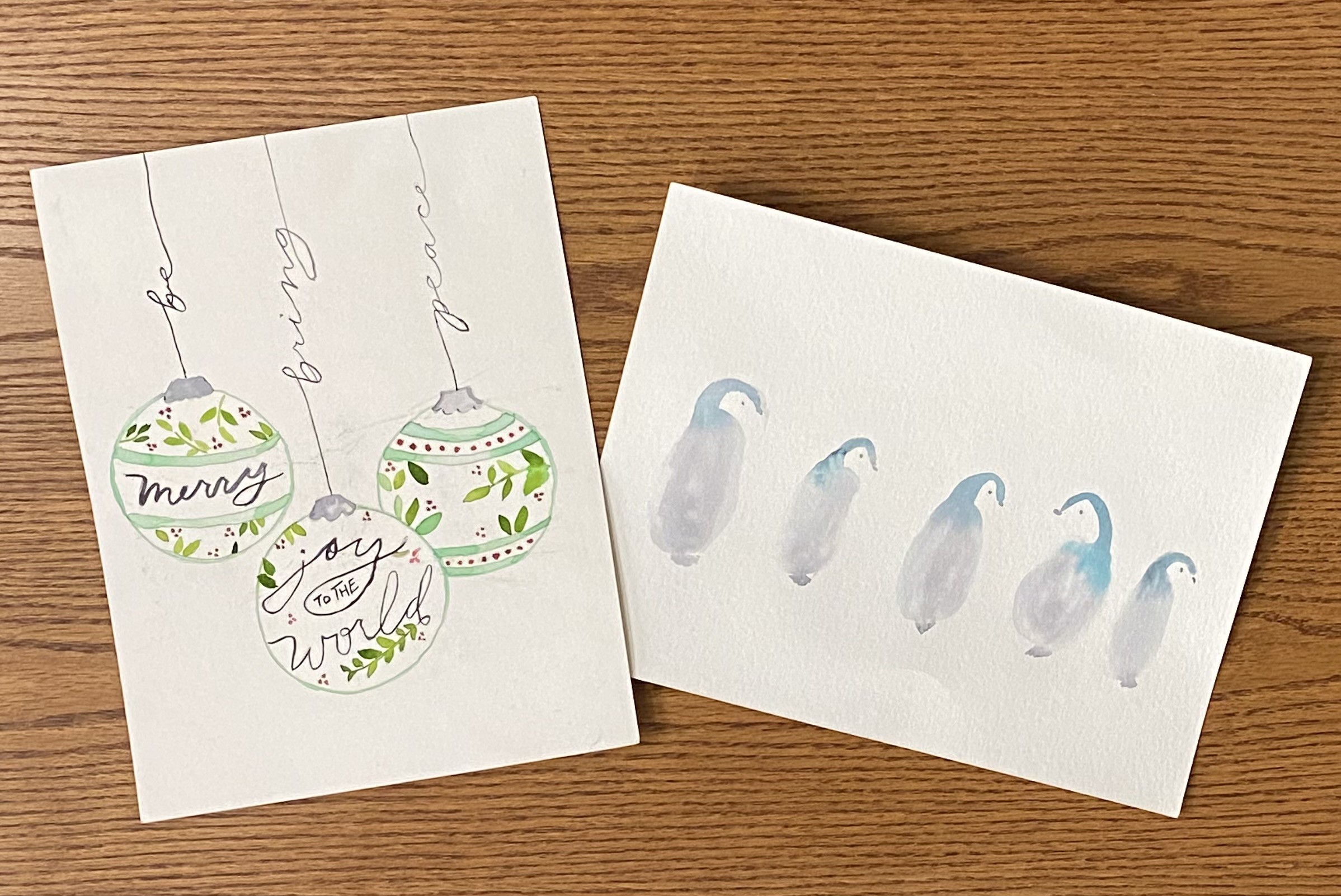 Example of what we painted on June 23rd: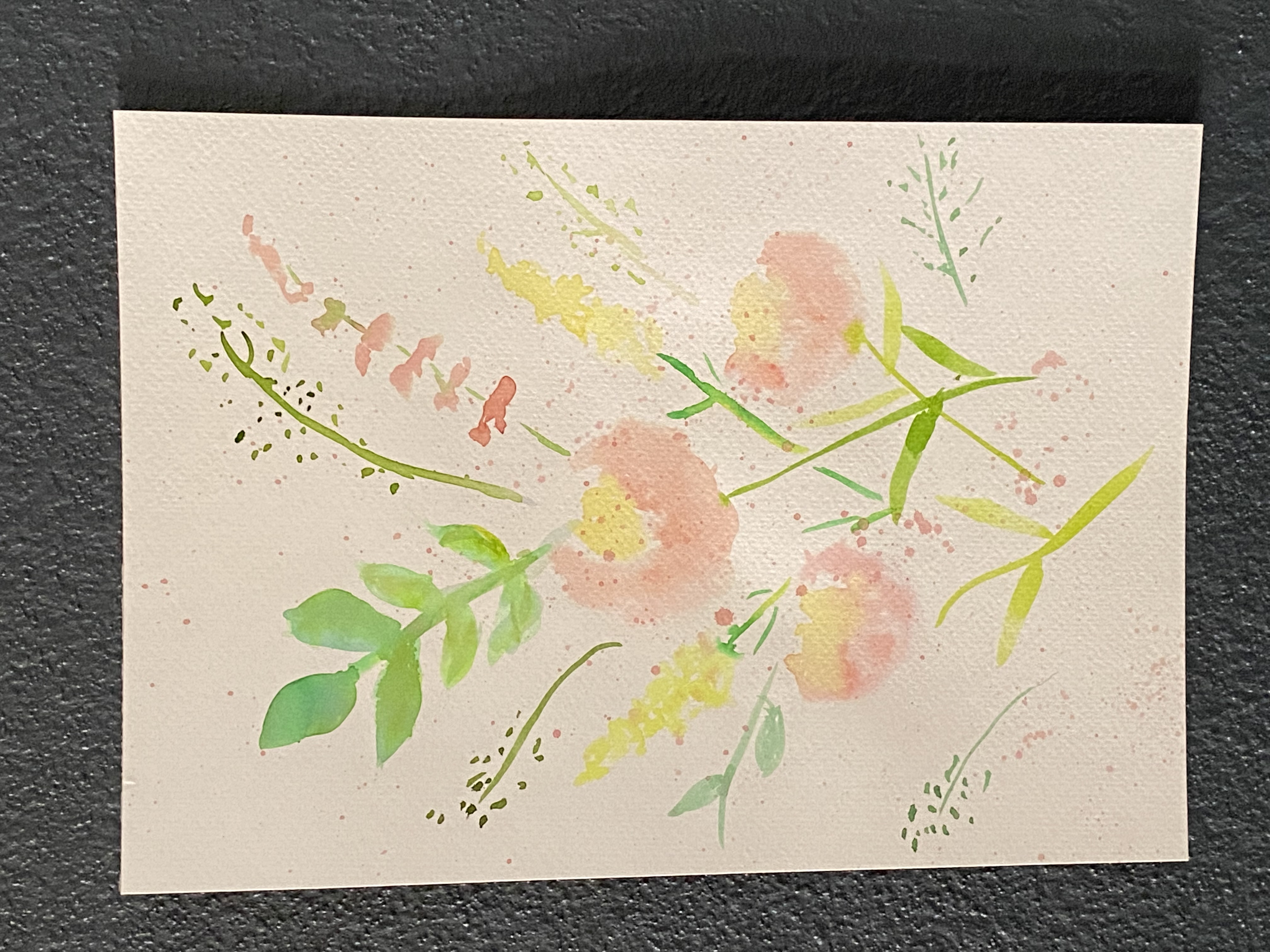 We painted feathers on September 22: